PEDIAL, a company that since 1987, has the illusion and the spirit of seeking and supplying food products in the sector of collectivities, hotels and restaurants.
From the beginning we are committed to being leaders in "QUALITY, PRICE AND SERVICE", innovate and adapt our activity to the needs of our customers.
Our goal is to offer our customers a comprehensive service and provide solutions in the management of their purchases.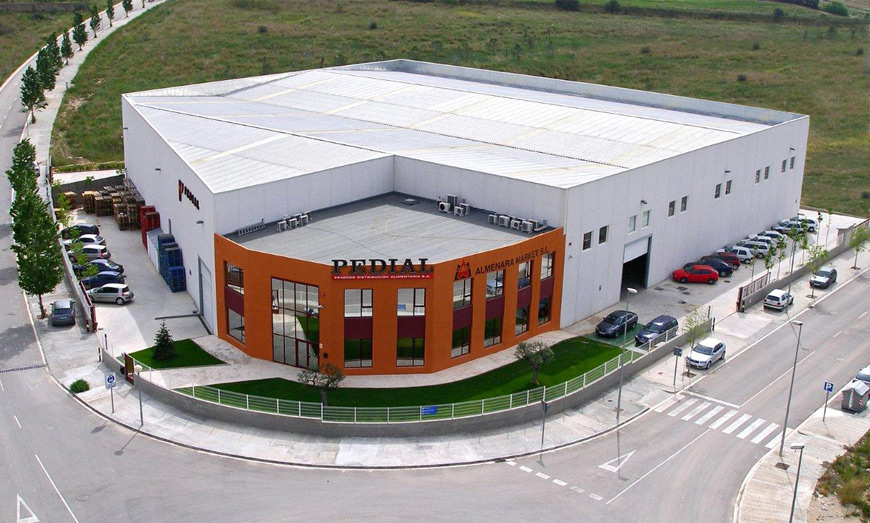 In the Baix Penedès region and within the municipality of L'Arboç (Tarragona) we have the main distribution center.
We have more than 5,000 m2 of warehouse and 900 m2 of refrigerated chambers.